DATA PROTECTION
INTELLECTUAL PROPERTY
INFORMATION TECHNOLOGY
COMMERCIAL CONTRACTS


SRA Digital Badge (link) This is operated by a third party which may use cookies. See here for more info.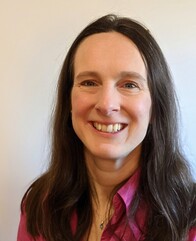 Welcome
OBEP is passionate about the law and providing clients with a high quality, personal service at an affordable price.
OBEP is an English law firm specialising in:

, , , and .
We would like to meet you! Olivia based in Surrey and can meet at your office, or speak over the telephone or email.
Training
Data Protection trainer for





PDP Training, Europe's leading provider
of data protection and compliance training.