OBEP takes on new consultant solicitor
OBEP is pleased to announce that it has just taken on a new consultant solicitor - Yeing-Lang Chong.
Yeing is an experienced employment law solicitor and has acted for a wide range of both employers and employees.
We look forward to receiving your employment law queries for Yeing to get her teeth into into!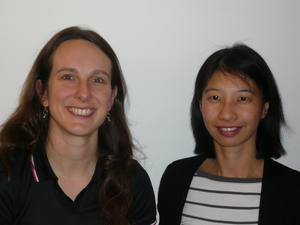 Olivia Whitcroft, principal of OBEP, 14 October 2012